Posted on
By Sous les oliviers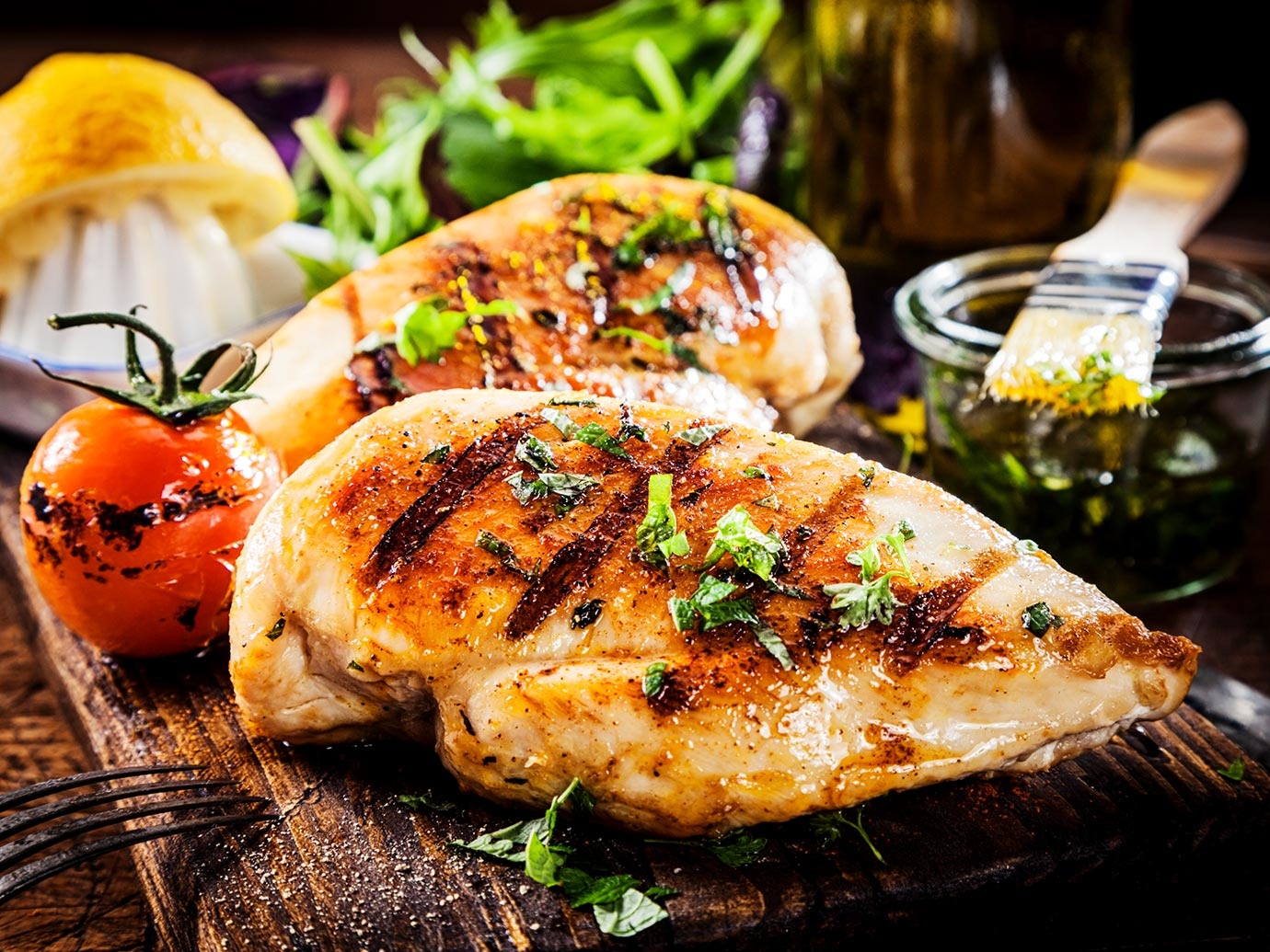 Here's a simple, easy and delicious recipe to make the most of summer without spending hours in the kitchen.
INGREDIENTS
4 chicken breasts
1/3 cup HICKORY BALSAMIC VINEGAR
1/3 cup soy sauce, *reduced in salt
3 Tbsp. Dijon mustard
1 Tbsp. lime or lemon juice
1/3 cup brown sugar *optional
1 Tbsp. of your favourite herbs
DIRECTIONS
Marinate for at least 6 hours to add flavour to the meat.
Cook for about 20 minutes on the BBQ.