The essentials
Bacon olive oil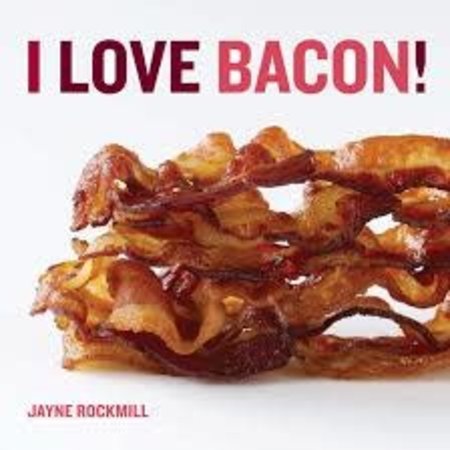 OLIVE OIL WITH BACON FLAVOR The taste of bacon that you like, without all the cholesterol. This oil allows you to enjoy without having to pay all the consequences. The "Bacon" that is good for you!
Shop
Huile d'olive infusee - Chipotle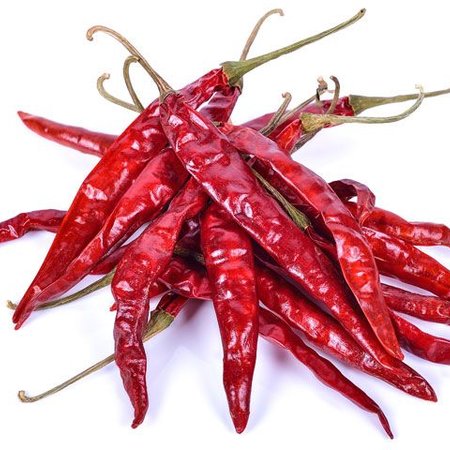 Extra virgin olive oil from Spain and Tunisia infused naturally with chipotle.
Shop